Big data, Machine Learning on distributed data and Spark are very new fields. Our R&D team is creating interesting data science case studies on distributed systems. We are working on creating libraries and packages to perform data analysis on bigdata. We are also helping colleges and corporates to setup bigdata labs.
Topics

Hadoop Cluster Setup
Exploratory Analysis on Hadoop Cluster
Deep Learning
Take a Course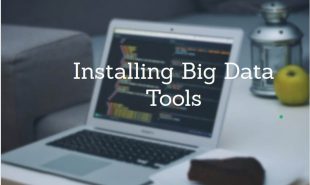 January 16,2017 / 0 Comments
This course is about step-by-step installation of all the commonly used tools which come under big...