Tools & Technologies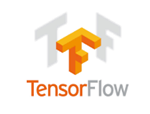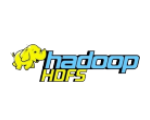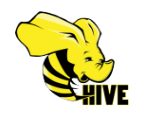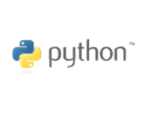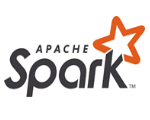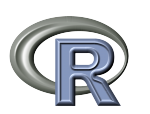 Theory & Practice

Right blend of theoretical knowledge and practical application

30+ Applied
Case Studies

Detailed walk through of real world use cases and scenarios

In Depth Training

In depth step-by-step instructions with immediate project application

Natural Language Processing
Customization
Modular course content to suit your specific training requirements

Active Hands-on Learning Experience

Hands-on exercises & grading, not just passive online video consumption

Bonus Course Content

Bundled online access to all course content for post training reference

Our Training Offering

Leverage world-class industry expertise to transform your workforce. Learn the latest tools and techniques in data science. We offer short 2-3 day workshops to multi-week modular learning paths.
Venkata Reddy Konasani  
With a background in applied statistics & informatics, Venkat has applied data science & machine learning in wide- variety of industry settings. Venkat is passionate about teaching, both in theory and in practice, and is excited to share his industry experiences.
Specializations

:
Machine Learning, Deep Learning, Predictive Modelling, Data Mining, Text Mining, Data Visualization, Big Data
Tools

:
R, Python, SAS, Hadoop, Hive, Spark, Tableau, SQL .
Bhuvnesh Kumar 
As a self-proclaimed Python-ista, Bhuvnesh brings a unique combination of machine learning, deep learning & software engineering. Bhuvnesh holds a degree in Mechanical Engineering and is passionate about solving real-world problems using data science.
Specializations:
Machine Learning, Deep Learning, Data Mining, Text Mining, Natural Language Processing, Big Data
Tools:
R, Python, Hadoop, Hive, Spark, SQL TensorFlow
Get In Touch

Here's information you can
share with your organization
to get started
Email us: info@statinfer.com
Call us: +91 80485 11820
Multiple one-week advance training program for nine cohorts on
Data Analysis with R

Machine Learning with R

Data Analysis with Python

Machine Learning with Python
Two-week immersive training program for two cohorts on
Data Analysis with R

Machine Learning with R

Data Analysis with Python

Machine Learning with Python
Two-week basic-to-advanced training program on
Python Programming

Data Analysis with Python

Machine Learning with Python
Two-week advanced training for two cohorts on
Machine Learning with Python

Natural Language Processing

Natural Language Generation
Licensed e-learning course content(videos + case-studies + solution + quiz) on
Data Analysis with R

Machine Learning with R

Data Analysis with Python

Machine Learning with Python
Hands-on classroom training for masters student on
Data Analysis with Python

Machine Learning with Python
Licensed e-learning course content(videos + case-studies + solution + quiz) on
Machine Learning with R

Machine Learning with Python

Deep Learning with Python
Two-week advanced training program for two cohorts on
Data Analysis with Python

Predictive Analytics with Python

Predictive Analytics with R